"It" Remake Fell Flat for Many Film Buffs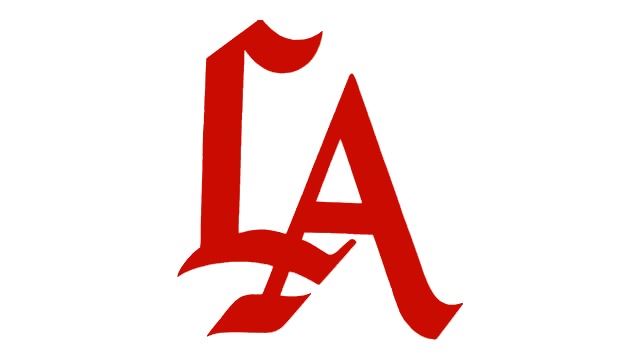 Caley Asbee
September 28, 2017
"It" written by Stephen King, was revamped for another movie based on the novel, directed by Andy Muschietti.
The film starts with lots of background of the children of the town Derry. Georgie, the brother of Bill, has gone missing. Bill does not want to give up on the search for his brother. The group of kids, also know as the losers club, grows and they start their quest to search for It.
The same group of kids are also being tormented by a bully, Henry. Henry's bullying consisting of name-calling and taunting, as well as digging his name into his victims stomachs with a knife. The bully character seemed to extreme to be realistic and served more as a way for the creators to try to stuff in another aspect that may scare viewers, rather than actually adding to the plot. Henry also eventually kills his father because It persuades him to do so.
The bully seems to be the least of the kids worries when they encounter the true villain of this movie It. It is a carnivorous clown who returns every 27 years to eat children from the town of Derry.
The scenes featuring the losers club and it inside of what seems to be an abandoned house are supposed to be the scariest moments of the film. However, the best part of this was the CGI.
"The CGI was definitely an upgrade from the original, I didn't expect to see such gory graphics."says Senior Shelby Argabright.
Throughout the film was more and more anecdote of the children's lives and less and less actual scares. There was also plenty of comedy, the movie seemed to stray away from a horror film and develop into a to comedic film. This could've been because it had an actor from the series stranger things, Finn Wolfhard, this actor seemed to be the breakout star of the film.
senior Anet Fitaloff a lot said, "The film was extremely funny due to Finn Wolfhard,his is jokes created a more light hearted movie than actually scary."
The film tried its best to live up to viewers anticipations and the quality filmmaking was there, but for many it did not come out as well as they had hoped.
Argabright said, "I was expecting it be more scary than funny, but I like comedy, so it was okay."
Her quote shows the dissatisfaction in the scare factor of the "horror" film. Stephen King's novels are known for being gory, eerie and terrifying but it seems director Muschetti had a different idea in mind.
Fitaloff summed up her thoughts by stating, "It was a good movie but many changes need to occur for it to be a truly scary horror film."