Los Altos Football Team Working Hard to Advance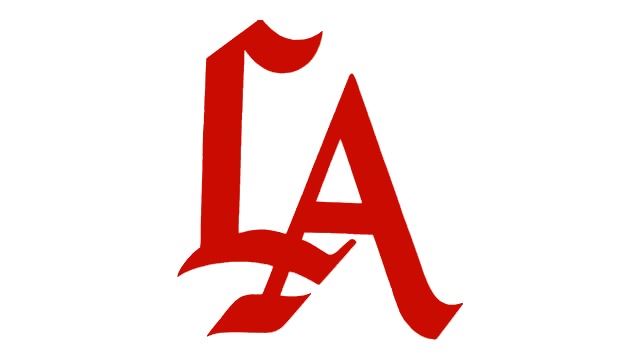 Megan Hackbarth
August 8, 2018
The Los Altos Football Team are working harder than ever under the guidance of the new football coach, with the end goal of tackling the competition and capturing the CIF Championship.
As the football season just started, the Los Altos Football Team has their goals all laid out for the year.
Covina and Charter Oak High School are their top competitors and will present the most challenges this season. But Los Altos still has many advantages that they can use as leverage.
For one, the varsity's new football coach, Travis Brown, who was recently hired in the spring to take over the team.
Before his coaching years, he was a star receiver on two CIF championship teams at Los Altos High School and later played under the well-known coach, Greg Gano. He inherited many similar traits, being a good coach and mentor.
From Brown's perspective, he learned how to become a better coach, mainly from his past coach, Greg Gano.
"Coach Gano and I, definitely have a similar teaching style. I think that the big thing is that we show that we care. So that's one thing I took from him. "Everything that I took from Coach Gano has definitely helped me, from what I learned  as a player and as a coach."
Having experience playing football himself, Brown understood what was necessary to bring the Los Altos Football Team to the next level.          Brown mentioned, to bring the team to the next level is to have a mindset to strive for greatness.
"Just continue to strive. Strive for greatness and to challenge these young men," said Brown. "They have all the capabilities and athletic abilities in the world but just continuing to make them set goals and lay out the blue print for what's going to take to accomplish those goals."
It is clear about the team's plan to advance. According to Brown, guiding them to their goals and taking the challenge will only enhance their great performance.
Varsity football player, Senior linebacker Damien Alvarado, who experienced coaching under the old coach and Coach Brown, he described Brown as a leader, who brought more order and instruction.
Alvarado said, "With our old coach we didn't really have much coaching there, I felt that we were less disciplined. Coach Brown on the other hand brought more leadership and discipline for the team. I feel we have more of a leader this year than we did last year."
In addition to this, Brown prepared the team by letting the team practice multiple times throughout the summer for about two hours long each.
Varsity football player, Senior linebacker Joel Garcia said, "As a team, with the new coaching staff, we did a lot of things to prepare for the season."
Alvarado added, "We have been practicing hard every day, working on offense, and defense. We have been working hard as a team. We do have ups and downs here and there but we are just trying to work hard and get better every day."
This being said, Los Altos does not just have a dedicated coach, we have a hardworking team who have been putting in many hours of training to make their great performances on the field possible.