Eminem's New Album Causes both Chaos and Admiration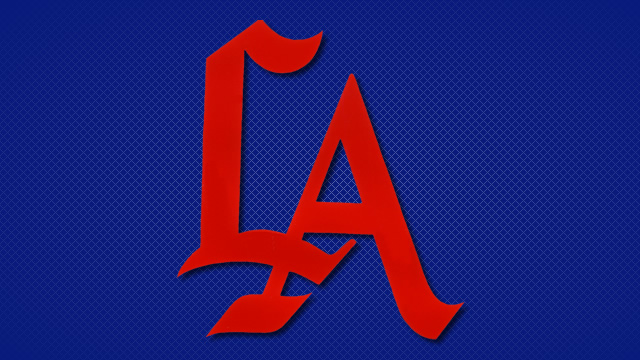 Released August 31, 2018, Eminem for the tenth time repeatingly surprises his listeners with a new album targeting modern day artists by mimicking their songs. Though some listeners admire this, others respond quite different.
Eminem is a world wide known rapper that has been both an inspiration and role model to people of all ages that enjoy rap. Kamikaze is yet another of his accomplishments turning heads his way.
Junior Edwin Castellanos is one of many that were amazed and positively affected by the new album stating his thoughts and opinion ," It is one of the best albums he has ever made, I would recommend it to anyone who loves rap." This goes to show his love for the new album.
      The album's song, " Greatest" , is one of the songs in the album in which Eminem tells the world that he is the 'best rapper' using lyrics such as "the best to ever do it" and "the greatest in the world." Castellanos supports this as he said, "This album beats all the over 2018 albums such as Astroworld and Queen." It is evident that some fans really enjoyed the dissing of other rappers and just in general the entire album even over the rest of modern day rappers.
However, Junior Anthony Ruiz does not feel the same way as Castellanos and the rest of Eminem's fans. Ruiz said, "Personally I do not like rap and well Eminem just isn't what I listen to so I didn't exactly like the new album."
The album not only attracts positive reviews but negative ones as well as he 'disses' other famous and liked artists. It was for this reason that many, though they found it humorous, also found it offensive. Ruiz said, "I thought it was pretty hilarious how he mimickes other artists like Drake."