Competitors Terror-Stricken from Shooting at Video Game Championship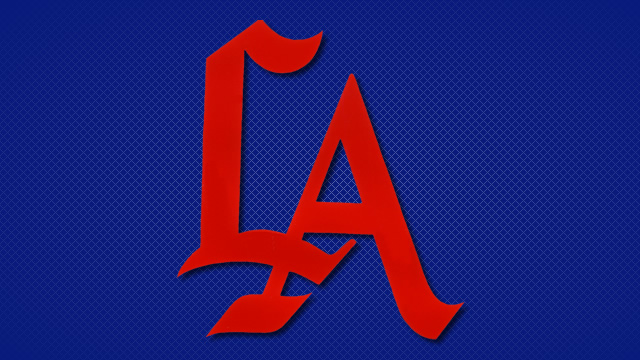 Terror rises at a gaming event in Jacksonville, Florida during a shooting at the Madden NFL Championship Series on August 25th. Gunman David Katz, a competitor at the championship, shot and killed two other competitors hurting 11 others before killing himself.
Fans of the football themed video game "Madden NFL 19" gathered at the Jacksonville Landing Complex to compete for a chance to promote to a higher-level tournament where winners would receive cash prizes. 24 year old gamer, David Katz was at the tournament where he brought a gun on Sunday to the venue, proceeding to kill and wound others.
911 calls started coming in shortly after 1:30 p.m., where officers were on the scene within 2 minutes. 22-year-old Elijah Clayton and 28-year-old Taylor Robertson were both killed that day. 9 victims were left with gunshot wounds and 11 victims were hospitalized, but are now in stable conditions.
Although the motive behind the shooting remains unclear, different facts about Katz leads to different takes on the incident. "I believe mental illness was the reason behind the shooter's actions. A video game couldn't possibly drive a sane person to murder innocent people," stated AP U.S. History teacher, Eric Palmer. It is confirmed that Katz dealt with mental instability, having been hospitalized twice in psychiatric facilities, being prescribed antipsychotic and antidepressant medications.
People suspect that Katz may have committed this crime do to anger against other players at the tournament. Katz had previously won the Madden 17 Bills Championship, providing him with a sense of pride, as any winner rightfully deserve. The difference is how the winning competitor views their success, which obviously was not handled correctly in Katz's situation.  In an interview after his success, he stated that he believed he was one of the better players in the tournament. "I believe due to his mental illness, his loss in the tournament was taken much harder by himself. His illness made him angry and agitated. His victims were fellow competitors. He didn't know how to control his anger he felt towards them," said Freshman Jackie Moriel.
Some believe that the anger gamers feel when they lose their game can drive them to do extreme things, such as the actions of Katz, giving others a negative view on video games and those who partake in them. Others disagree. "At the end of the day, you can make millions of dollars off of gaming. Like any other job or hobbies, people get just as devoted to video games and their isn't a problem with that," stated Mr. Palmer.