New Sprint $1 Million Project Pilot Year With HLPUSD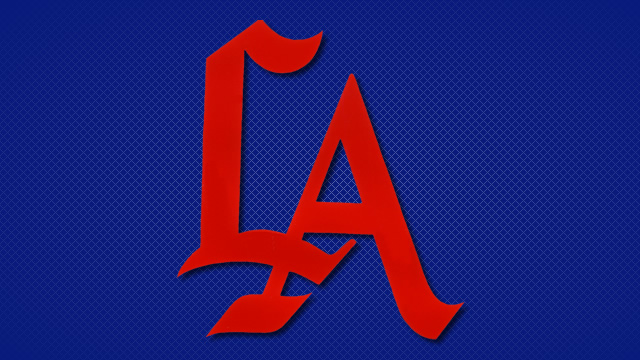 Megan Hackbarth
September 21, 2018
A partnership was made with HLPUSD, and Sprint which will give eligible students a tablet and connectivity to help students complete their schoolwork.
This new pilot program for the 2018-2019 school year was open to all eligible high school students in the district.
This new partnership, between a technology company and the school district, brings modern twenty-first century tools to help improve student learning opportunities in an increasingly online world.
Los Altos High School Counselor, Lorenzo DeBellis said, "It's basically a program to address the need that there's a lot of students that do not have connectivity. It seems like devices as far as computers, sometimes we do have students that do not have internet access or it's a limited access. And the reality is, a lot of assignments are done using a computer and using the internet. So this program address the need and it would provide for [the amount of years you're in high school]."
This program is spread throughout over 600 high school students in HLPUSD. Each student received a tablet with 3GB of high-speed LTE data during high school.
Since society and learning revolves around learning, getting access is a key factor.
Los Altos High School Principal, Jeff Hess said, "We want students to achieve better and in today's society, technology is a big part of that."
This new program gave Los Altos around a hundred tablets, supporting them and their academic learning.
Hess said, "This is the first year we [received anything], there were around a hundred students that were eligible for this and the students get a tablet that their able to use."
Through this program, it will impact students and change the environment of Los Altos.
As it stands now the program is still an early pilot that could potentially last for the next few years.
DeBellis said, "Across the board, I think in whole, it will impact grades because more access means more homework completion and better grades."