Los Altos' Red Cross Hosts First Blood Drive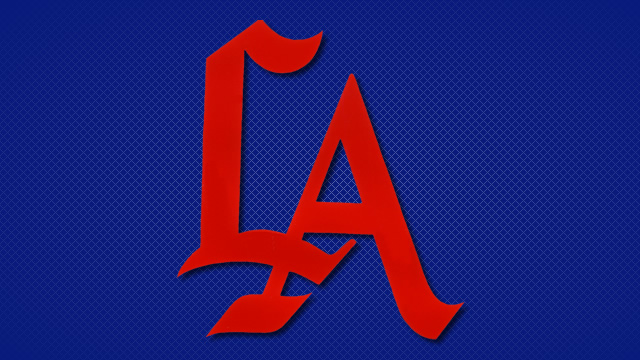 Brandon Soung
September 21, 2018
Los Altos' student club Red Cross, held the first blood drive in the Hacienda on August 29, where many students who were eligible considerately donated a pint of blood, which will later be used by someone who is in need of a blood transfusion.
The average annual amount for patients who require blood transfusions, amount to over 4.5 million in North America alone. Putting this data into account, a patient theoretically needs a blood transfusion every two seconds which emphasizes the importance of blood drives at schools.
However, a common misconception is that specifically blood type O's should be donating blood, when in actuality, every blood type is important and utilized at hospitals.
Junior Yoselyn Pulido, one of the students at Los Altos, who graciously decided to donate blood said, "I decided to donate because it is a relatively easy way for a student like me to help someone who is in need".
Often as highschool students, many feel as though they can not make any change in the world, however, students like Yoselyn demonstrate that helping people in small ways repeatedly could also have an impact, big or small on the world.
In addition, Pulido also said "I was definitely nervous at first, especially watching my blood getting drawn out, but the staff that were working the event were extremely professional and helped ease my nervousness. By the end of the event, I felt completely at ease and I would definitely donate again".
The supervisors of the blood drive have even stated that the conception of fainting solely due to donating blood, is false, with the major problem actually correlated with anxiety. This portrays how having a healthy mind as well as a healthy body are crucial when donating blood.
Biology teacher Mr. Duran, who is the supervising teacher of Red Cross said "90 people signed up with a high participation level. The students who couldn't donate, seemed pretty disappointed, since they genuinely wanted to donate blood". As Mr. Duran stated, the students who wanted to participate but were not eligible were very disappointed, however, these students are also role models that will portray a good example for future students who may also decide to donate, after witnessing their peers trying making a selfless sacrifice.
In addition, Mr. Duran also said that the goal of Red Cross is to "spread awareness of donating blood through blood drives, advertisements, announcements, events, etc." This shows that although one may not have been eligible to donate at the blood drive, there are many more activities that students can participate in, to further help spread the awareness of donating blood.