Los Altos High School Homecoming Nomination Ballots Are In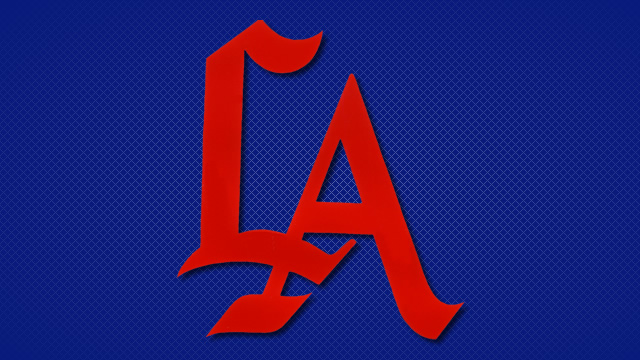 Briana Beverly Munoz
October 3, 2018
This year the students who were nominated by their class were announced on September 19. The nominees who were chosen were the ones that students believe have the best characteristic traits, and a positive attitude towards others.
The students who were nominated for homecoming court will never forget the first time they got called out of class with a shocked expression for being chosen as the homecoming court. It is known to be memorable for students especially for seniors. .
Ian Pliego won for homecoming king on Monday October 1 at the traditional homecoming rally. As for the girls one senior girl will know on October 5 at the homecoming football game against walnut. One senior girl will walk out that football field being homecoming queen.
As for the underclassmen they had the most anxious reveal at the homecoming rally with the whole school looking at each and every nominee with excitement only one of each underclass nominee got the chance to represent their class, and be titled either homecoming prince or princess.
Senior Eddie Morales who was nominated said, "I think it's pretty cool that enough of my friends would vote for me to represent the class. Me and my other nominees all deserve to be crowned, but I know there could only be one."
Students who are in lower grade levels are the more well known students who know how to make sure they are welcoming, and always have a positive attitude towards others. Sophomore Noah Gonzales said, "I was really grateful for the opportunity because there's so many amazing people in the sophomore class and the fact that they nominated me was just a great feeling."
Each nominee has a chance to get chosen by making notes, giving out candies, or putting up posters around campus, and posting them on their social media. Most nominees get creative and write "vote for me"which reminds students who voted for them to revote a second time.
Senior Jocylyn Vidal said, "I made sure I let my friends, and everyone I knew to vote for me by asking them if they can repost my picture on Snapchat and they were so kind to support me."
Senior Alexis Mendoza said, "When I find out who wins I will be happy for whoever wins because I know all of the girls I am running up against are all caring, and kind to others."
The first week of October will be an exciting, and anxious week for the nominees as they find out who will be the homecoming King, Prince, Queen, and Princess.