Burbank Theatre "Bodied" by New Eminem Produced Movie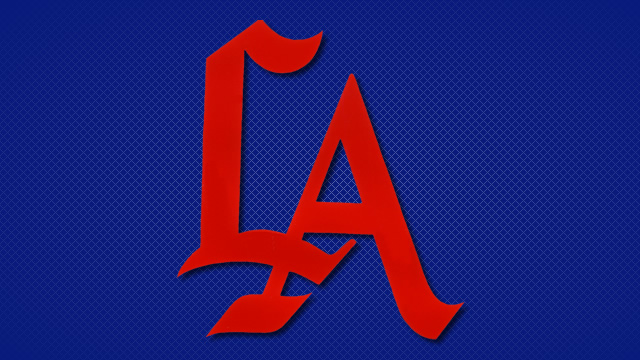 Jenica Hernandez
November 9, 2018
On November 2 the movie Bodied, under the direction of Joseph Kahn and produced by Eminem, hit the Burbank theatre for its premier. The movie would have very limited showings from the 2nd to the 4th, with three showings a day.
The movie features main character Adam, who finds a new passion and skill for battle rapping as he tries to research the topic for his college thesis, and must adjust is real life with his street life as a growing champion.
The movie also features many battle rappers such as Kid Twist, Dizaster, Charlamagne tha God, and Dumbfounded, who help show the true culture of Battle Rap and how it changes lives for many people.
Calum Worthy, the actor who plays Adam said, "What I learned while shooting this movie is the lines in battle rap have a plan behind them and it's really an art form and technique, almost like professional athletes, but their skill is writing and acting at the same time."
The humorous raps each character gave made the audience burst out in laughter, and all the audience went through the heartbreak of loss, hate, love, and fun that went into the lives of the battle rappers.
Not only does Bodied show audiences the entertaining aspect of underground Battle Rapping and the creativity of the raps themselves but it does have significance and purpose other than to entertain.
Jackie Long, the actor who plays Behn Grymm said, "I think for today's time, the way the world is with people into killing and all that stuff, this movie is trying to show how instead of violence, people can get things off their chests with words. In Battle Rap, they try and teach you that anything goes, just like in life."
Bodied is set to hit Youtube Premium on November 28 and is sure to bring more audiences on their emotional rollercoaster as they see life in the eyes of battle rappers, their everyday struggles, and how it is so different from their personal lives.
Long said, "It's just like when they say, 'when it's time for peace prepare for war', you don't know what's going to happen, and you have to do what you have to do. That's what this movie will show you."