Key Club Impacts The Community, Giving Back With Monthly Projects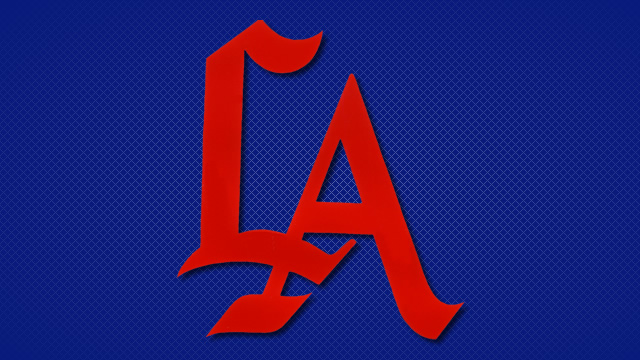 Douglas Lin
December 18, 2018
There are many clubs on campus that focus on different academic subjects and career paths.
The Future Business Leaders of America (FBLA) club on campus focuses on exploring potential
fields of business while the Health Occupations Students of America (HOSA) focus on testing
students' knowledge in the medical field. These clubs emphasize the academic aspect of career
preparation and have their benefits. Key Club, however, focuses on the often undervalued aspect of
community service and giving back.
Contrary to popular belief, Key Club is not about keys or locks, rather Key Club means that
service is key to any community. The club is about linking students on campus to local community
service projects and events, bringing the local community and its volunteers together. Key Club is
founded on the premise of leadership, character building, caring, and inclusiveness—all qualities
colleges wish to see in a student.
Key Club vice president Devin Lewis said, "I joined Key Club freshman year (currently a
junior) because I heard it was pretty popular and a social club. I never knew that the club had such
an important role and impact in the community."
From service projects such as food drives to local
restoration, the club has a direct impact on the community.
Lewis said, "Now that I am vice president, I can witness and view the impact the club and its volunteers have in the community."
Besides just community service, others joined because of its social community. Senior Justin
Tran said, "I initially joined because one of my friends joined. We're still in the club because it's a
great way to socialize and be productive."
Los Altos also works with Wilson, Arroyo, Rowland, and
many other schools on bigger and larger scaled projects, such as planting saplings at parks. Tran
said, "Overall, I would recommend the club to anyone who is interested in developing social skills
and community empathy."
The club meets in S-1 Mr. Ackermann's room every Thursday to discuss and coordinate the
next community service project.