Government Arms the Border with Additional Army Troops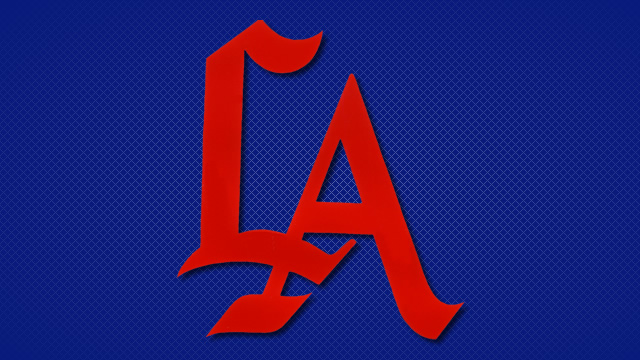 Brandon Soung
February 27, 2019
On January 27, the Pentagon made an official statement that they will send approximately 3500 U.S. soldiers to fortify the southern border, in order to mitigate further illegal immigration.
The government had previously lowered the number of active-troops at the US-Mexican border  to 4400. But as of recent, President Trump declared that stopping illegal immigration was a national emergency, and is sending 3750 additional military troops to arm the border with concertina wire and provide mobile surveillance transport.
Junior Gabriella Roldan said "I believe that arming the border isn't really going to mitigate illegal immigration in the US. Making the border crossing process more difficult only causes those who do cross to just stay in the US."
Princeton University studies stated that previous attempts of cutting off border crossing had actually increased the number of illegal residents in the US by as much as 248 percent. With that knowledge, the border wall will only be counter intuitive to its purpose.
Roldan said "Illegal immigration never seemed to be a big issue for previous presidencies, but after Trump's campaign, it became a hot topic for the public and social media. This whole mess just seems like it's causing unnecessary fear of deportation for families living in America, especially Latino ones."
Even though the debate of Congress giving Trump $5.7 billion dollars is still in hot debate between the Republican and Democratic parties, this sudden border wall armament seems more like a power move against those who see the border wall as unnecessary.
Junior Angelou Castante said "I'm not too keen in politics, but I'm pretty confident in saying that more military armament at the border is not the solution that we need right now."
Unlike border patrol and other border services, the military are not allowed to legally detain or deport migrants. Their task in this operation is to mainly provide support to border patrol and enhance the infrastructure around the border.
In addition, Castante said "Knowing that the government is no longer shut down, I hope that this border mess will be fixed and that the youth in the DACA (Deferred Action for Childhood Arrivals) program no longer need to fear deportation."