Super Bowl Excites Fans from Both the Patriots and Rams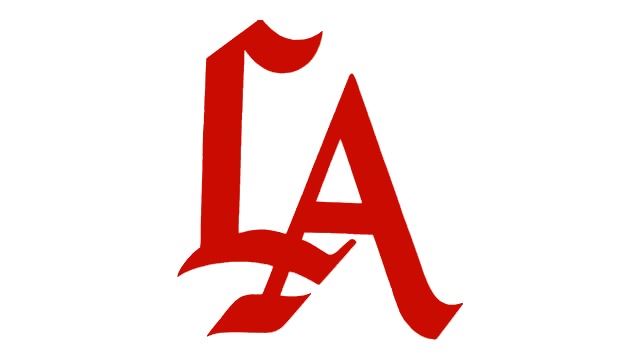 Adrian Banuelos
February 27, 2019
On February 3, the fifty third annual super bowl took place at the Mercedes-Benz Stadium in Atlanta, Georgia. The two teams that had faced each other were the New England Patriots and the Los Angeles Rams.
The final score of the game was New England with 13, and Los Angeles with 3. It was one of the lowest scoring games in the history of NFL. It was also the Patriots sixth time winning the super bowl.
Junior, Steven Mondragon said, "I was lucky enough to actually be able to see the game live at the stadium. It was one of the happiest days of my entire life. I have been a Los Angeles Rams fan, since the day I was born."
The Rams have won 2 National NFL championships in 1945, 1951, and had won one super bowl in 2000. In 1936 the Rams first started playing Cleveland, Ohio and then in 1946 Dan Reeves moved them to Los Angeles, California. Later on the Rams moved to St. Louis, Missouri in 1945, and then moved back to Los Angeles in 2016.
Mondragon also said, "I was sad that the Rams had lost the game, but it was just a great experience overall. Even though the Rams lost, they played hard and kept a low score for the patriots. I feel that they are going to come back next year and win the super bowl because they are going to be mentally and physically prepared for the next season."
People all around the United States loved the commercials throughout the games breaks because they consisted of funny advertisements for famous companies. Also people loved the halftime performance, because Travis Scott, Big Boi, and Maroon 5 performed live in the middle of the football field.
Junior Marco Lopez said, "I was so excited to hear that my favorite team, the Patriots were going to be playing in the super bowl. I am so glad that the Patriots won the super bowl this year, and I hope that they win it next year as well."
The Patriots started as the Boston Patriots in 1960, and later on became the New England Patriots in 1970, in Fox borough Massachusetts. They have developed the name the gridiron football team because they are known to be one of the most unstoppable teams in the league.
Lopez also said, "Both teams fought hard during the game, and deserve to be crowned as one of the best two teams in the NFL for the 2018 to 2019 season."
This game had brought up many new records, which came from both teams. Tom Brady, from the Patriots is one of the oldest quarterbacks in the NFL, making him 41 years old, and can't wait to come back and win another title. Also, the Rams head coach is one of the youngest coaches to be in a super bowl.