Girls Varsity Soccer's Hard Work Leads to Playoffs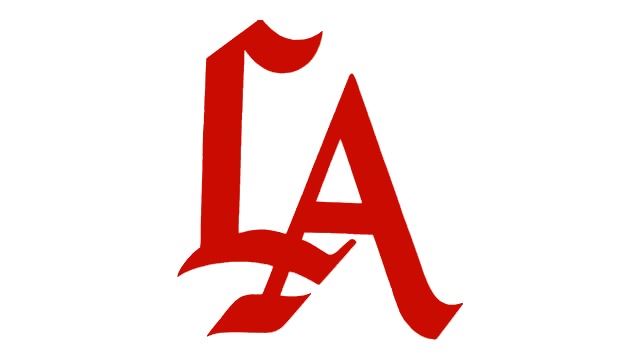 After a season of hard work and dedication, the Los Altos Girls Varsity Soccer Team made it to round two of CIF. The team ended their season by beating La Habra High School and moving on to playoffs.
The team had made a five season playoff streak, only to be broken after 2 seasons of not attending playoffs. Through the season, the team worked their way to be tied in second place, along with Charter Oak, in league, making them applicable for CIF.
Sophomore sweeper Regan Hagerty said, "When we made it to the first round of CIF, I was so proud of how far this team had come since last year and I was overall so excited to continue playing with such amazing girls."
Their first round game was played against Western Christian where they defeated the team and advanced into playoffs. Senior forward Madison Hagerty scored three goals for the Conquerors, leading them to win the game 3-1.
Hagerty said, "Madison Hagerty [Senior Forward] and Kaitlyn Bolanos [Junior Goalie] definitely stood out these games from not only their hard work ethic, but their motivation spread to the rest of the team by setting such high expectations."
Second round game was played on the team's home field, bringing in a large, supportive crowd. The girls were able to end their season on the same field they laid out their hard work on, which had lead them to that moment.
Junior defender/midfielder Alexis Cardenas said, "My teammates motivated me throughout the two games. This year's team was by far the closest team I've ever been on so striving to do my best for them wasn't a problem and always kept me going."
St. Margarets provided the Conquerors with a tough competition, but they fought through the whole time. Sophomore defensive midfielder Malayna Mercado scored a goal for the team in the second half, leaving the girls with a determined mindset to move on in playoffs. The game left many on the edge of their seats, with a close game ending in double overtime. St. Margarets advanced in playoffs, beating Los Altos 2-1 in overtime.
"Leaving these two games was difficult for me," said Cardenas. "I wish that we could have had more time to play with each other, but I'm so happy that this season happened and we were all able to get so close to each other."