HOSA Spreads Awareness to Conqueror Pediatric Cancer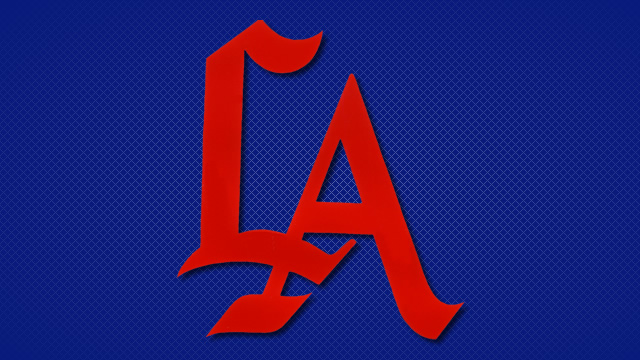 Health Occupational Students of America (HOSA) starts the semester off by spreading awareness of different types of pediatric cancers.
On January 29, 2019, HOSA members created a video during lunch to spread awareness of different pediatrics cancers, such as, leukemia, neuroblastoma, and wilms tumor.
Freshman Aiyanah Mitchell said, "I really like the idea of creating this video because I feel like as Conquerors, we must spread the awareness of pediatric cancer. Not many people focus on the idea that many children have passed away due to these different types of cancers."
The idea of this video was inspired by the collaboration of National Alliance on Mental Illness (NAMI) and HOSA. The two organizations at our school set up video of "Pop the Stigma!" HOSA wanted to create their own with the slogan "Conqueror Cancer!" On top of that, many other schools under the Chapter of HOSA have done videos of cancer awareness.
Vice President of NAMI, Jackie Sandoval said, "I really like the idea as being a member of NAMI and HOSA, to spread awareness towards pediatric cancer, a topic that people must hear."
Under the charge of Jared Ibarra, Jazzie Alexander, Laila Jibrin and Manjoth Kaur, HOSA will be planning to play this video the day of the Clash of Classes annual night rally on February 15, 2019.
Mitchell said, "The fact that we are planning to play it the day of the rally is good because the main goal of the video was to spread awareness on pediatric cancer. Being able to spread the awareness can hopefully make people aware of topics this serious."
In the video, members were able to write a specific type of pediatric cancer and some facts about it. At the end of the video, the group comes together and rips the piece of paper to symbolize children can conqueror cancer.
Sandoval said, "This video is such an amazing idea, I wish HOSA was able to do this video earlier! It allows people to understand cancer is an important topic that must be heard."