Junior Checks Designed to Help Student with College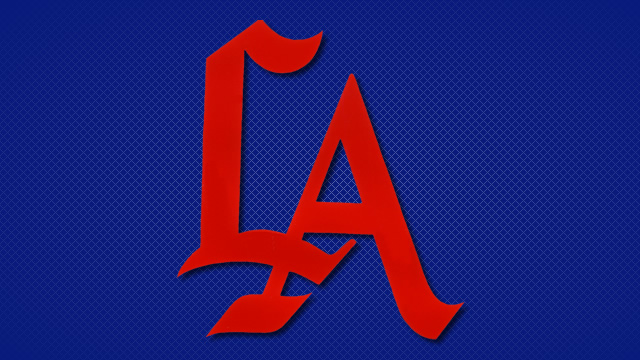 Kimberly Gonzalez
February 28, 2019
As difficult as the road to college may be for students to choose, counselors give guidance to them with junior checks.
Junior checks are a source of help for students that are struggling with what they want for their future. As juniors, it is better for students to start as early as possible with college searching so that they have the advantage of planning it.
It all begins with a simple call to the counselors office where students sit one on one with each other, talking about their future, meanwhile checking off items on the Junior Meeting Checklist.
The checklist begins with a received copy of transcript so that the students review needed credits for graduation and are on track. As summer school options come up for completion of credits, class for the following year are chosen. Primarily to give the student an idea of what they should prepare for.
While choosing classes, counselors ask questions about the students career goals. At this point, college is beginning to come up in the conversation and how the student will plan to achieve said goals.
Junior Amy Torres said, "It was beneficial to me and my peers as it allowed for us to see what we've accomplished or need to do in order to be ready for college. The counselors offered advice to me and others that we needed in order to not be overwhelmed but also stay on the right track."
The last and most important thing on the checklist was college and it's requirements which is extremely important for students to learn as some still yet do not have many information about it.
Students felt free to ask questions about their future with the help of concerning counselors.
"I was allowed to ask questions in regards to my future with no hesitation. I also enjoyed that it was one on one versus sitting in a classroom with others as this way it was more personal. It made me feel secure in both my future job and college" Said Torres.