Art Students Paint Future Students' Motivational Murals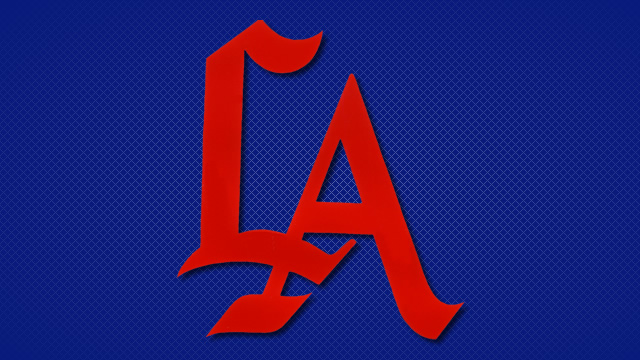 You feel the bright colors and words creating a sense of inspiration as you enter the College Career Center, motivated by the further artwork throughout school to continue working hard for your future.
The feeling of constant learning and creative mind blocks are no longer a thing as student artist dedicate numerous hours to create artwork that will motivate students in future years.
Senior Vanessa Carmona said, "I feel like it will push others to make the school a better place because that's what art is all about, spreading positivity and happiness."
Senior and AP artist Ericka Cortez has already been painting a mural for about six months and continues to put in more painting another mural for the new and incoming College Career Center. Her main goal in creating these wonderful pieces of art is to further motivate, not only students now, but future conquerors.
"I think my murals and artwork will impact students to continue to want to express the significance of art & to overall create more artwork." Said Cortez.
The murals will be painted throughout the campus with inspiring work of arts using words such as 'explore.' And currently there are five in progress with artists Vanessa Carmona, Ericka Cortez, Kimberly Gonzalez, and Gabriela R with the goal to make the school a more appeasing and colorful masterpiece.
Carmona is excited and thankful that she is allowed to be doing this for her school, "I'm happy that we're allowed to put or share out art work with the rest of the school because many don't really understand how art can change a person's perspective on certain things and how it can help our imaginations grow." Said Carmona.