Controversy Sparked Over Outdated Traditions, Now Smoothed Over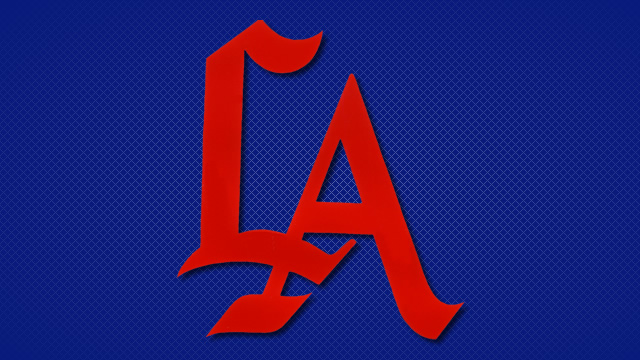 Recently there have been rumors about the old tradition of cheerleaders giving gifts to football players every week. Some enjoy the tradition, while others argue against the outdated ritual because of the sexism it represents.
Cheerleaders are assigned or chose their football for the season. Their task is to provide the players with the snacks they enjoy before every game whether they win or lose. The tradition seems sweet and harmless, but it does have its downfalls. Most people have their own varying thoughts and opinions on this practice.
Sophomore varsity football player Andrew Aranda said the cheerleaders, "Do a great job of getting it to us and being consistent. Some try really hard and do an awesome job."
The football players obviously enjoy getting these gifts from their cheerleaders every week. And the cheerleaders seem to enjoy giving gifts as well.
Sophomore cheerleader Angelica Arroyo said, "I think it's something really nice that we do for the football players and they've earned a reward like that because they've worked hard all summer and still each week."
Eventually, the football players get something in return for the cheerleaders, it's different but at least there is some sort of exchange.
"Most of the football players actually get their cheerleaders a gift back, it's not an every week thing but we all end up getting our cheerleaders something. We appreciate they do this so we get them something to say thank you to and show them how grateful we are," said Aranda.
However, there is a clear downside to this custom.
"Even though it does tend to get pricey, I'm glad to be continuing a tradition here at Los Altos," said Arroyo.
Arroyo admitted she wished she could say more. However, she felt the need to hold back in her full opinion. She was reluctant to admit her thoughts out of fear of punishment from her coach or retaliation from football coaches, players, football moms, and football boosters.
There is some light for both sides despite the setbacks of money and lack of ability to speak on the topic. There seems to be some peace between the teams.
"Honestly I think it's good… because football and cheer have been getting along this year really well and that leaves a good environment overall," said Arroyo.