Varsity Volleyball Student Athlete Belen Sibal Amazes Students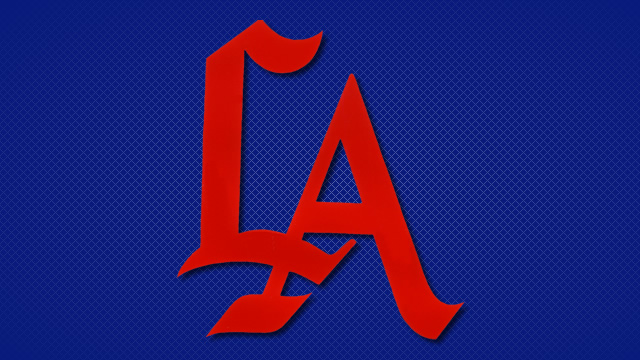 The sound of the serve and the smell of the hotdogs, invade the room as Belen goes back to the serving line and aces the ball yet another time. Points after points, the crowd goes wild and chants her name, "Belen! Belen! Belen!".
Belen Sibal continues to shock her teammates on and off the courts. Her friends who support everything she does, also recognize the amount of effort she puts into the court and the books.
Sophomore Adrian Lopez said, "I am glad to hear that Belen is being recognized after her hard work and dedication she gives to school and volleyball."
Not only do her teammates and teachers see how well she does, but her friends are also capable of seeing how hard she works for her grades.
"She does not miss practice for anything whether it be that she has a test or a project the next day because it shows how much volleyball truly means to her," said Lopez.
Some students are barely able to pass the classes they have right now, let alone play sports. Belen continues to show determination as she takes not only challenging classes like Honors and AP, but also manages to maintain A's while playing volleyball. Not to mention the fact that she is a sophomore that made varsity.
Sophomore Belen Sibal said, " I worked hard throughout the year even through the off season to prepare myself for a spot on the girls varsity team."
Every Tuesdays and Thursdays the volleyball girls must stay until each game/set is played which is usually around 9 pm just to get home and have the same amount of homework as any other student. She barely has time to sleep, let alone free time.
"I time manage by setting aside time for my homework and time for my friends whenever I am not on the court practicing or playing a game," said Sibal.
Belen continues to strive and play harder in hope to help her team take the big win in the CIF finalists this year.
Belen Sibal is a hard-working young woman who continues to amaze students as she practices with enthusiasm and energetically plays while still maintaining a social life and good grades.
This admirable student athlete shows dedication and an example that it is possible to time manage and get good grades in all her classes.