2020s Summer Spain Trip Excites Conquerors For Travel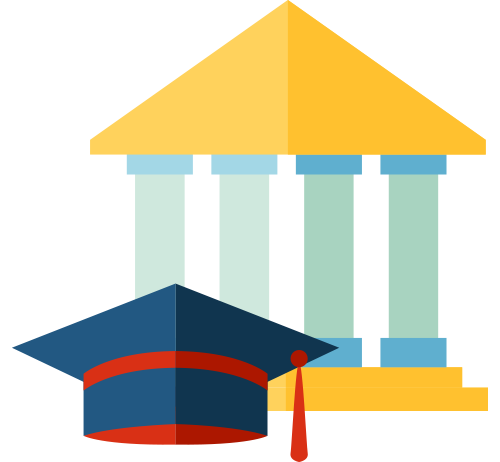 History teacher Chris Coleman is offering students a trip to Spain from May 25 to June 5.
This Spain trip offers students a trip to Europe to visit Spain and two of its major cities. It's a twelve day trip where students will get to stay in Madrid and Barcelona for ten days.
On May 25 where students will depart to Madrid from LAX on an estimated eleven hour flight. Once the plane lands at Madrid, the students will be able to explore and get to rest at a beautiful hotel where they will stay until they head to Spain by train.
Sophomore Selah Villa is excited for the new journey that she and many other students will be able to experience.
"I've always wanted to take a trip with my friends to a place out of states but it's just too hard to plan and workout a certain date… but with this trip, everything is planned out and ready" Villa said.
The trip's cost is $2,975, which is "very intimidating" according to Danny Castillo and other students. However, the trip contains many tours and activities, which are paid for within the $2,975.
One of the leading activities of the trip is being able to eat at the Botin Restaurant, the world's oldest restaurant in Madrid.
The Botin Restaurant was established in 1725 and has been opened ever since. Certified by the Guinness World Records, students will be able to eat their specialty of Castilian style roasted pig and lamb. Botin also offers other popular dishes.
Valeria Lara plans on attending the trip as a chaperone and trying all the new food and getting souve-nirs for her family.
"Nobody in my family has gone to Spain and being able to try new food and culture is really exciting. Being able to go to different museums and stadiums and create new memories is something I'm really looking forward to," said Lara.