Corner Building Brings in Yet Another Café: Popping Yolk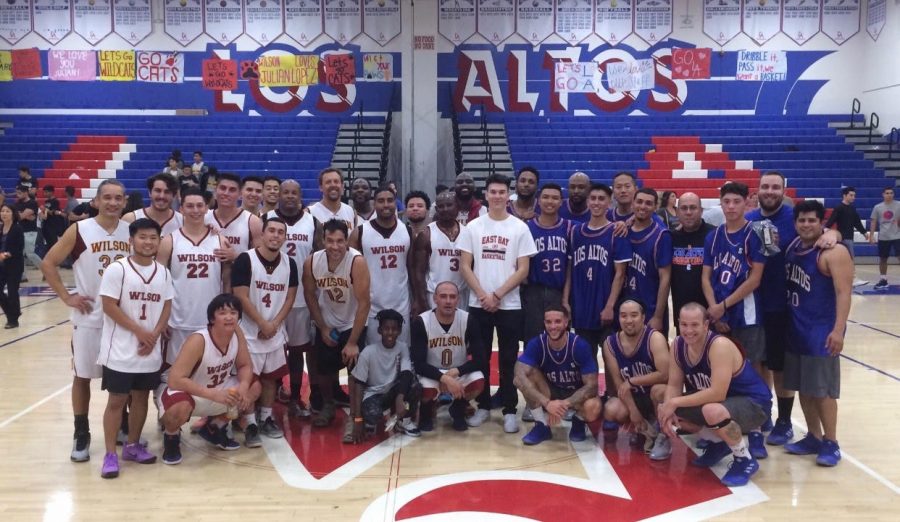 Popping Yolk Café stands, catching the eye of many. But, it felt like it was only yesterday that that same building was home to another café.
In fact, over the past five years, that same building has been home to four different cafes and restaurants.
Senior Fernanda Espinosa said, "When Bleu House opened back in 2014, it eventually became extremely notable for its aesthetic environment and picturesque food and drink items. Although the menu items were not always the best, the café was still a reliable place for an Instagram worthy food picture.
"I think the Bleu House was at its peak. That it's been having to change so much, shows how little money they used to make," said Espinosa.
As the hype around the shop died down, a change in business came. The Bleu House had become Macchiato, a café owned by the creators of The Bleu House, had an emphasis more on their boba drinks and less on the random tapas.
More time passed, and the main sign facing the busy street was seen to have changed again, presenting a whole new restaurant. Next, Republic advertised their restaurant's wing, ribs, and burgers on signs outside the building, showing a different kind of business for the shop.
The business did not seem to succeed, leading to the most recent change, Popping Yolk Café.