$200 Charging Cable Threatens People's Phones and Info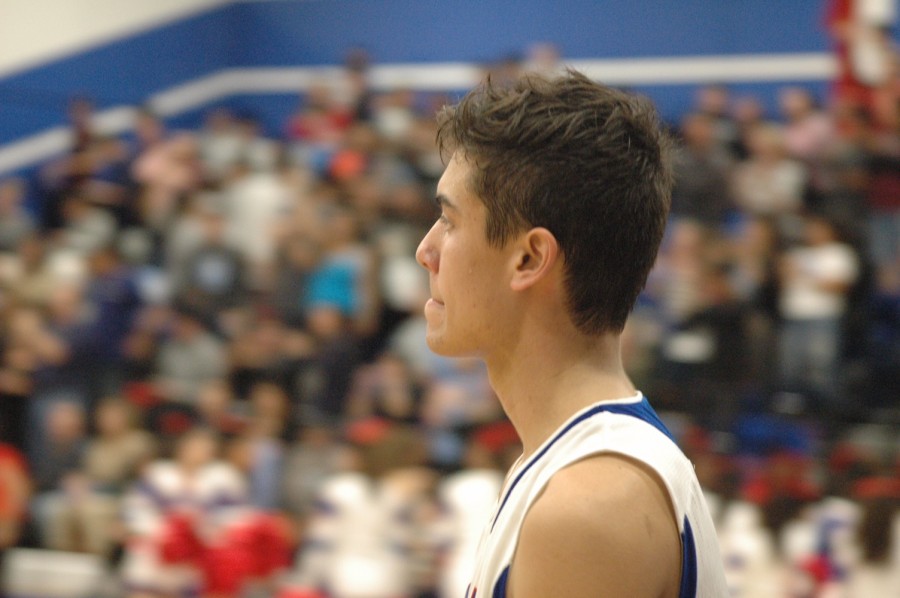 Apple first changed to their well-known lightning cable in 2012 with the release of the iPhone 5. The charger has been included in every new phone or tablet Apple has made in the past 7 years.  Now after a few years, hackers have learned and found a way into breaking into peoples cell phones using a charger.
The O.MG cable made by a person who goes by the name "MG" has recently gained attention by news and social media because of its scary abilities. It was shown at the Def Con hacking conference, although it was still in its prototype stage.
The Def Con conference is one of the most famous annul hacking convention. It takes place in Las Vegas, Nevada