Nintendo's Mario Kart Rises in Popularity with Many Addicted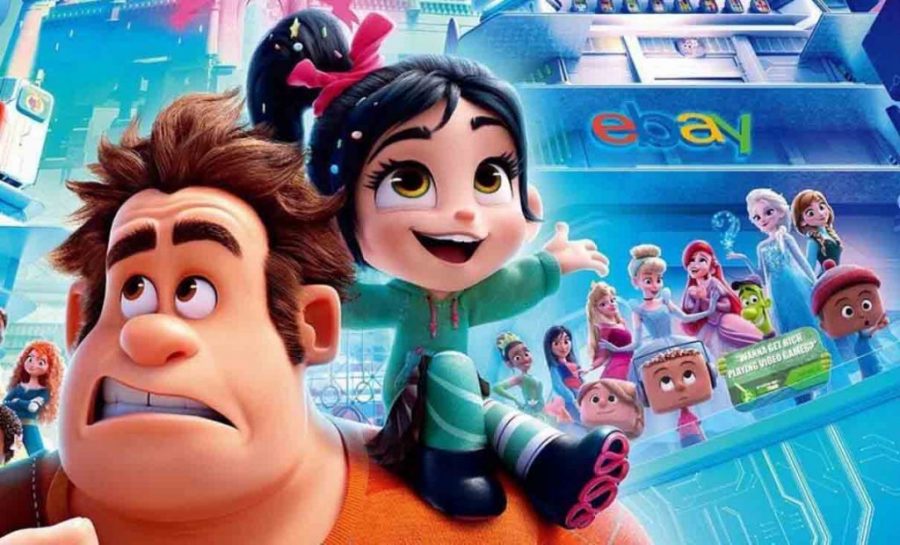 Mario Kart Tour soared to the top charts this September and straight into the hands of excited students. It was able to reach 10.1 million downloads the day of its release according to Apptopia and over 90 million in its first week out.
The new mobile game offers players new and old racing cups to replay from the previous Mario Kart games. Filled with old fan favorite racetracks like Bowser's Castle and Mario Circuit, as well as new original tracks like New York Minute.
Students were excited for the game to be ported to mobile and downloaded it as soon as it came out.
Sophomore Dominic Guerro said, "I remember this game as a little kid and was really excited to start playing it again. I like how they added old characters to the roster and new karts to race with."
Although the driver roster is still slim, Nintendo has added two new characters.  They added Pauline and a different Mario variant, Musician Mario.
Characters are earned from pulling from weekly "banners" where players raffle 5 gems for 1 random character or 45 for 10.
To get these points, players have to login in daily to earn either gems or coins and by beating tournaments.
Another way to earn the in game currency is by completing challenge panels. By doing things like landing 3 Bob-ombs hits or doing 50 jump boosts rewards players with coins, gems, and different badges to level up cars and characters.
In order to stay in the lead students have to constantly play different races to keep getting higher scores. When trying to stay in number 1, students can get into problems.
Students admit to playing the game too much when trying to beat his friends.
Sophomore Erick Delgado "After adding my friends and seeing that it compares our total scores, it made me want to play more to stay ahead. I've even walked into class and played in order to get those last 100 points on my record."
The competitive side of the game can be really fun but distracting at the same time. With the highest score being 1,374,277 from the player by the name Free Hk. It can make students want to play the game even more.
"Although the game is barley starting out and still hasn't gotten a multiplayer update. The game has so much potential to staying number 1 for a while." said Guerro