Scholarship Fundraiser Dedicated To Mary Mallen Scholarship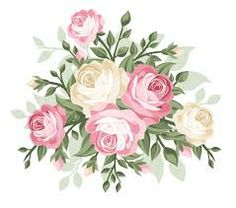 Kimberly Gonzalez
November 20, 2019
As October begins, small glimpses of pink showing support for cancer patients begin to appear showing the spirit of those whose hearts are filled with hope and compassion, Mary Mallon's scholarship fundraiser being the opportunity for students to donate.
The scholarship fundraiser will be an opportunity drawing in which the winner will win the grand prize of a 50 LED display Sceptre TV. Every ticket will be sold at one dollar each, giving the opportunity for students to draw at lunch on stage.
All the proceeds will go to the Mary Mallen scholarship fund given only to Los Altos students in honor of Ms. Mary Mallen.
Mary Mallen was a loved counselor that was a part of the school staff for many years that dedicated her time doing her best to make the school a more welcoming place.
The drawing will be held on October 31 at lunch on the stage.