The Dark Harbor Queen Mary is an event that takes place during the fall and Halloween time. It starts on September 28th and ends on November 1, 2017.This event includes m...
Homecoming: The Happiest Place on Earth
October 31, 2017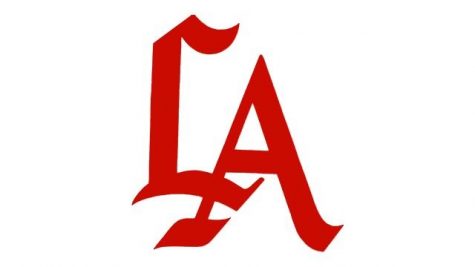 Homecoming Princes and Princesses of All Classes Announced
October 2, 2017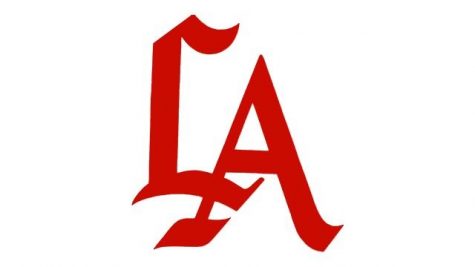 Summer Is Out and School Is Back In Session
September 8, 2017
View All »
At the early start of 8:00 AM on October 7th, volunteers, district officials, school staffs, and many t...
The time has come where 9th, 10th and 11th grade students were able to take the practice test that w...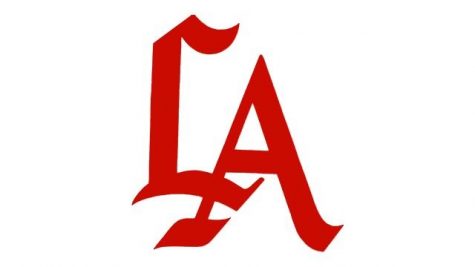 "It" written by Stephen King, was revamped for another movie based on the novel, directed by Andy...
View All »
October 31, 2017 • No Comments
Halloween in schools are usually filled with harmless fun, classmates and teachers dressed in funny or clever costumes. However, when Halloween falls on a weekday, there is...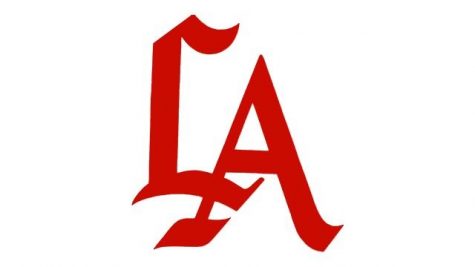 "It" Remake Fell Flat for Many Film Buffs
September 28, 2017
Suicide Squad: The Little Movie That Couldn't
August 18, 2016
View All »
SPORTS SCORES
Thursday, September 28

Girls Volleyball

Los Altos 3 - Charter Oak 0

Friday, September 22

Varsity Football

Los Altos 21 - Newport 13

Thursday, September 14

Girls Tennis

Los Altos 4 - Mark Keppel 14
The Los Altos football team escaped a close one, on senior night, at home against the West Covina Bulldogs. The Conquerors clinched their playoff spot for the 2017 season,...
Los Altos Football Holds on to Late Lead to Defeat Chino
October 31, 2017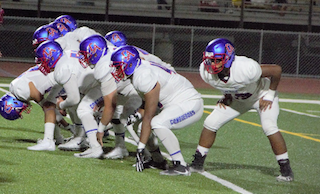 September 20, 2017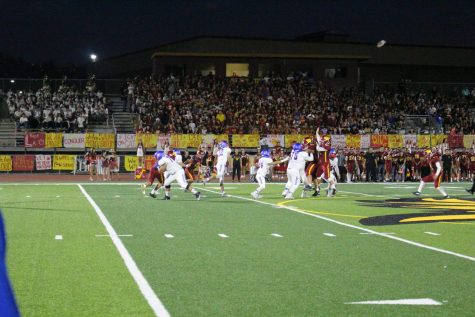 Los Altos Retains the Wheel After Blow Out Victory
September 8, 2017
View All »