Blackpink's Record-Breaking Album Paves Way for Women Artists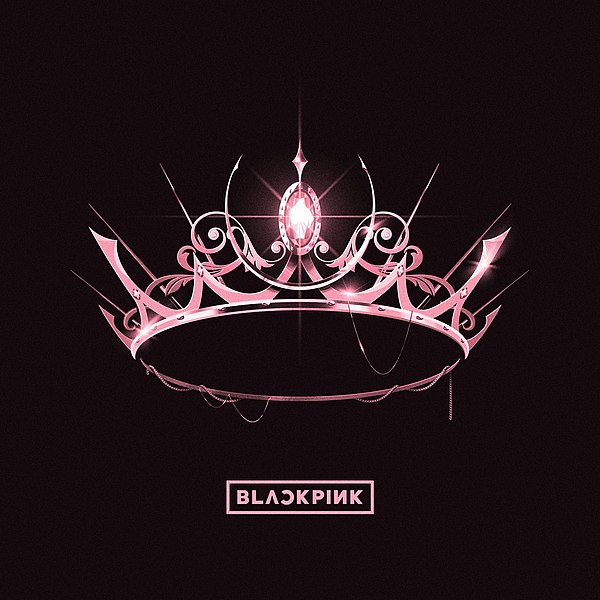 As Korean pop music or K-Pop rapidly gains popularity in the US, girl group Blackpink continues to capture the attention of countless Americans. This success is not only a win for the four-member group, but also for women of color and foreign artists in the American music industry.
After nearly a year seeing only occasional social media posts from the members, fans of Blackpink, better known as BLINKS, were showered with new content. On October 2, the group released their first full album, "The Album", featuring eight new tracks with collaborations with US artists Cardi B and Selena Gomez.
Junior Ismael Santacruz said, "Blackpink's album definitely gave the fans what they wanted because it included a variety of concepts and different sounds they have never done before, so it gave a little insight on what their future holds musically."
Following the new music, Netflix released "Blackpink: Light Up the Sky" on October 14. The documentary follows Lisa, Jisoo, Rose, and Jennie, the four members of Blackpink, as they share memories from their career as singers and record the new tracks.
"They showed a side of K-Pop idols that others may not see. I think it's important to show the process of preparing for tours, recording songs, and practicing choreography because that proves that it isn't easy to achieve what big groups do almost every day," said Santacruz.
"The Album" set new records, selling the most albums in the first week of release for a K-Pop girl group at roughly 590,000 copies sold, and debuting at 13 on Billboard's Hot 100. Their apparent success opens the possibility for other Korean girl groups breaking through and succeeding in the US music industry.
Following in the footsteps of Blackpink and the K-Pop boy group BTS, other Korean acts aim to become mainstream not only in their home country, but also in the US. The possibility is apparent with other K-Pop groups doing so.
Aside from Blackpink being a K-Pop act, the sight of an Asian female group capturing the attention of Americans sets an example for other women of color attempting to break into the industry. The door remains open for artists such as British-Japanese singer Rina Sayawama and Black sister-duo Chloe X Halle, who continue to rise in the US, the opportunity to follow in the footsteps of Blackpink and become the next big artists of the US.
"Blackpink being one of the most famous K-Pop girl groups worldwide can show other people that it's possible to leave an impact and create history even through tough times. The members of Blackpink have been through plenty of hardships through their lives however their success is worth it. Blackpink is one of the biggest groups in the K-Pop industry and being so popular in the US can inspire other men and women to achieve their dreams regardless of race or gender," said Santacruz.
Leave a Comment