Olivia Rodrigo's Sophomore album "GUTS" was released September 8, 2023 and after the huge success of her debut album in 2021, it had some pretty big shoes to fill.
       Many people had very high expectations for this album and a large number of them were rather disappointed with its outcome. 
      The album had some amazing tracks that were lyrically and sonically good but others did not give people the connection or vibe they typically look for in her music.
      This album is mainly pop punk, a genre relatively new to the artist's sound which at times sounded artificial but other times like in the song "Vampire" that fit the singer's voice quite well.
       When a junior, Olivia Henderson, who hadn't heard "Sour" Rodrigo's first Album listened to "GUTS" she said, "It's a sad album…certain songs are more universal than others" and even mentioned that she disliked some songs so much that she couldn't finish listening to them.
       Olivia Rodrigo's music seems to have a certain demographic and is certainly not for everyone.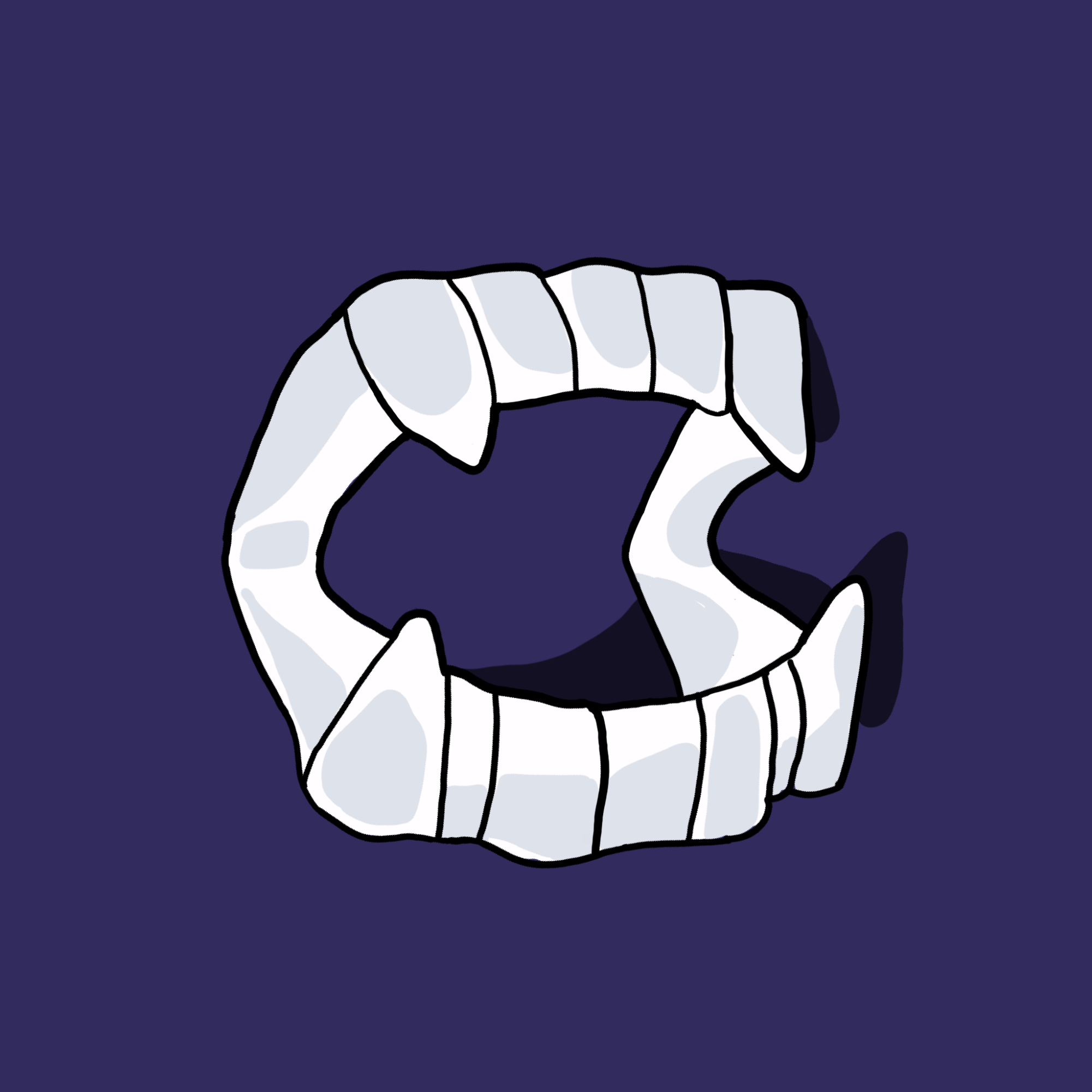 The album is not in any way bad but what it lacks is originality and a factor that makes it special and better than other mainstream music.
       Many listeners of the album were constantly making connections between its songs and songs that they have heard before from other artists.
       This was also the case for Rodrigo's first album and it tends to leave listeners feeling off and has created problems for the artist regarding plagiarism. 
       "GUTS" is a great album and though it has its faults, the album has done well on charts since its release and has reached 199.59  million streams in the first two weeks. 
       It isn't a mystery why this album is so popular, there are some really great songs that can be and have been on repeat for some listeners and it's predicted to continue to have this success in the months to come.